Canon 7D Final Cut Pro EOS Plugin Ingest Workflow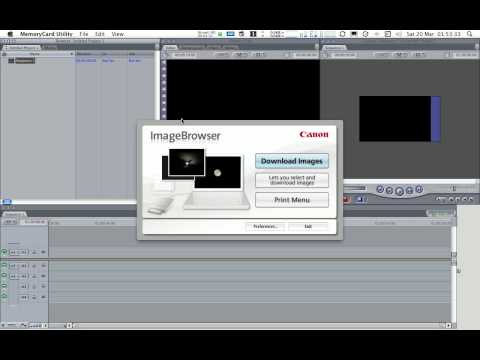 A short tutorial that shows the new EOS plugin for Final Cut Pro and a workflow for backing up and maintaining master copies of SD card captures.


This tutorial shows how to get a similar workflow to that of tape in terms of backing up SD card data in such a way that Final Cut Pro will maintain a link to the master 'tape' (or disk image). It also shows how to use the new Canon EOS plugin for final cut pro to ingest the H.264 raw files from the 7D into Prores encoded files for editing.